The AVC Story …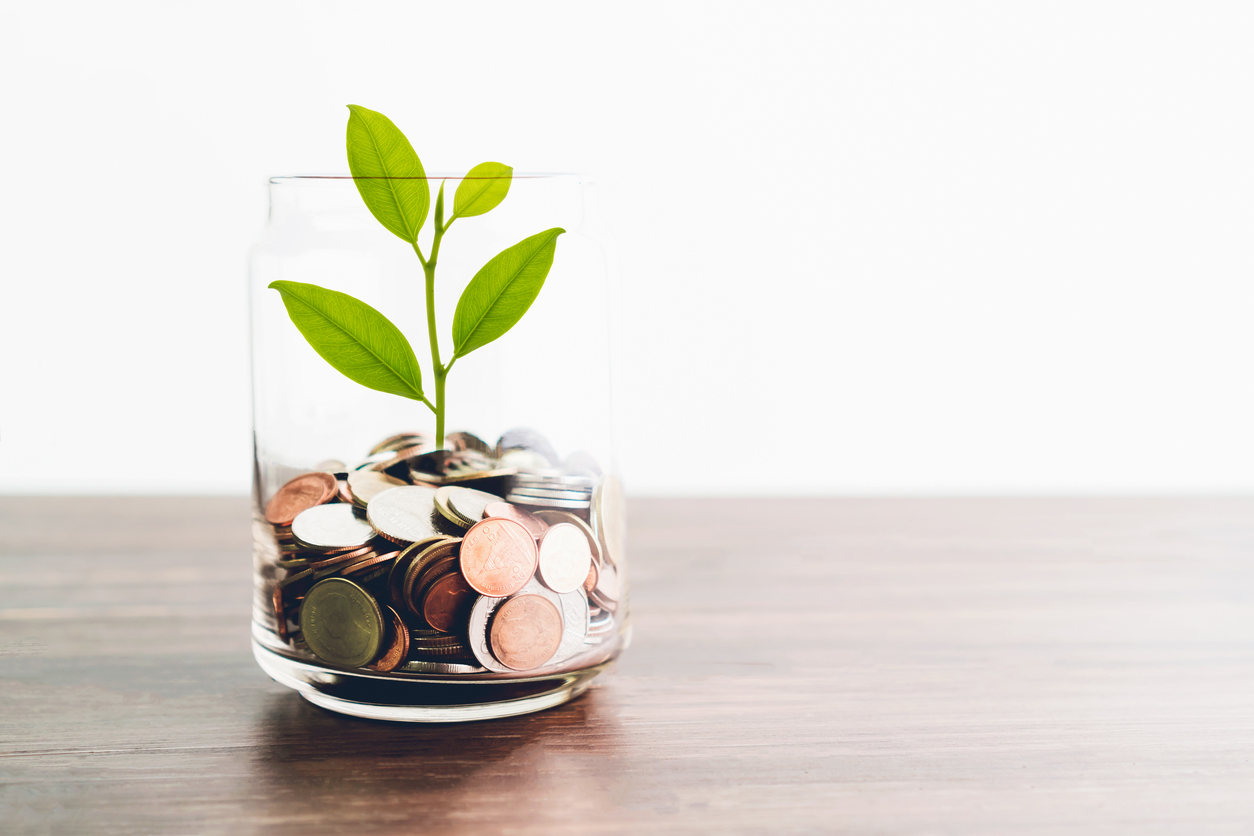 It was a regular day and I had just ensured the driver of the company pool car parked properly to avoid unnecessary 'wahala" by those Muri Okunola touts. It was so hard to find decent parking in Victoria island, and it still is!
Anyway, the receptionist was a familiar face and I greeted her warmly as I waltzed into the establishment to continue pension registration for staff of the organization. The Pension Industry had just experienced an overhaul and I was in the thick of it. Exhilarating!
I will never forget the conversation I had with (Let's call him Mr. A) that morning.
"Good morning sir, you asked me to come today, so I could guide you on completing your retirement savings account form?" Not too pleased to see me he retorted, "You this girl! You are here again. Don't you give up? I really don't want to fill this form. I can invest my money by myself. If it weren't compulsory for me, you will not even be standing here asking me to fill any form.
I went on and on reeling out all the benefits of the scheme, explaining the semblance to the Chilean Scheme from which the Nigerian Contributory Pension Scheme was adapted and assuring him of the inclusion of large financial houses acting as custodians to further ensure security of the fund. Mr. A was having none of it.
After he completed the form and I told him what the next steps were;
"Thank you, Mr. A, I will send your Personal Identification Number to you, ensure you forward same to your Finance /Payroll or HR so that your deductions and remittances can commence and Oh! by the way, you can even make Additional Contributions alongside the Statutory Contributions to increase your balance at…." That was as far as I got. He wasn't very light skinned but the tip of his ears went bright red. "Look at this girl o! I am saying I am not pleased with the statutory deductions and you are asking me to do more? Thank you, madam, just send my PIN or whatever you call it". Oh shoot…. time to go, at least I had registered yet another client and I was on a roll. I had other offices to stop by at and I was happy with my marketing prowess so far. Not bad for a rookie with a law degree!
Anyway, I am going somewhere with this… fast-forward to 6 years later and I am now heading a small marketing division. My team is making the rounds and going about our Relationship Management business. I have scheduled to visit a few of my clients who now have a sizeable amount in their Retirement Savings Account. The Muri Okunola touts are no different with their hustle. I even recognize a baba who didn't look like he had aged a day in the last 6 years. The receptionist is not the same lady from 6 years ago, but I cheerfully say hello and ask her name, like I always do.
I am still telling her who I am here to see when I hear a cheerful voice calling my name. I turned around "Ah, Mr. A good afternoon sir, how are you doing? Incidentally you are on my to- see list today" I followed him to his office and while we walked down the corridor, he pulls his phone from his pocket… "Adaora, imagine I got an sms alert from you guys yesterday! My balance is over 9million imagine that! Wow! Abeg can I get some of this money? I have some pressing needs."
Seated across from him, I smiled and answered "No you cannot, I'm sorry but if you had made Additional Voluntary contributions you would have been able to access a portion of it. Remember I tried to sell it to you, but you were even reluctant to open the RSA. Now you are excited about your 9m and counting" His response threw me "Ooohh now, you should have insisted then". Indeed! How could I when the man literally threw me out of his office because he was made to open an RSA.
If Mr. A had made Additional Voluntary Contributions then, he would have been able to withdraw that portion before age 50. Even though the laws have been slightly amended on AVC now, if your goal is to actively plan for a better and bigger balance at retirement you need AVC. I know people who have made additional contributions religiously from day 1!! I have too but I have withdrawn twice and have resumed my contributions yet again.
And just so you know, Mr. A did start making voluntary contributions and he is doing it because he wants to retire with a certain balance and his current statutory contributions alone will not get him there.
Want to know more about AVC? Call us today.
"Mind your coin; you may never know when!"
― Ernest Agyemang Yeboah
Just Do It !!