The Nigerian economy grew by 1.93% in full year 2018 – NBS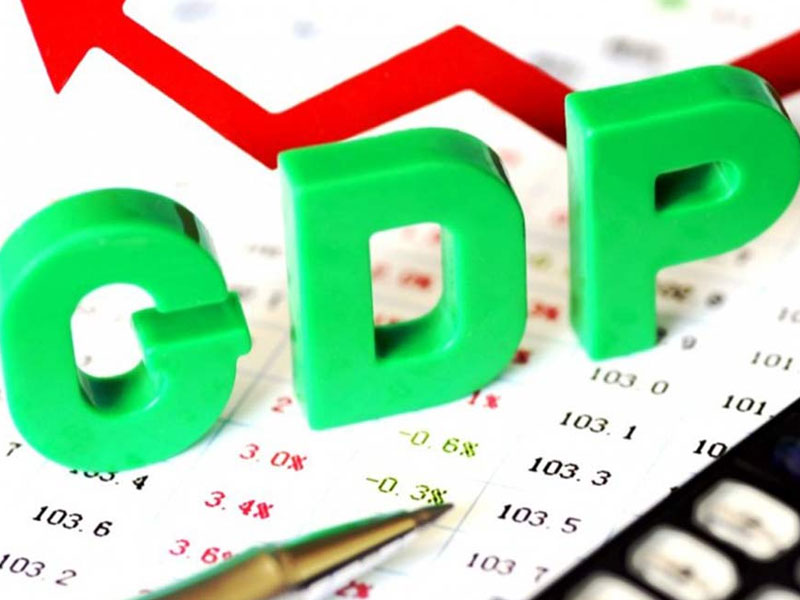 According to the report, which was released by the bureau on Tuesday, the fourth quarter GDP grew by 2.38% as against the 1.81% recorded in the third quarter.
The figure is 1.6 percentage points less than the 3.0% projected by the federal government in the 2019-2021 medium-term expenditure framework and fiscal strategy paper (MTEF).
However, the figure aligns with the projection of the World Bank Group and International Monetary Fund, which had projected that the economy will grow by 1.9% in 2018.
Both Bretton Wood institutions had cut Nigeria's growth projections to 1.9% from 2.1%; with the World Bank blaming the herder-farmer crisis.
The non-oil sector recorded an annual growth rate of 2%, higher than the 0.47% recorded in 2017.
"The non-oil sector grew by 2.70% in real terms during the fourth quarter of 2018. This is 1.25% points higher than the growth rate recorded in Q4 2017, and 0.38% points higher than the growth rate recorded in Q3 2018," the report read.
"The oil sector recorded a real GDP growth rate of –1.62% (year-on-year) in Q4 2018, indicating a decline of –12.81% points relative to the growth rate recorded in the corresponding quarter of 2017. However, when compared to Q3 2018, growth increased by 1.29% points.
"On an annual basis, real GDP growth for the oil sector stood at 1.14% as against 4.69% recorded in 2017.
"In the fourth quarter of 2018, average daily oil production stood at 1.91 million barrels per day (mbpd). This was lower than the 1.95 mbpd recorded in the same quarter of 2017, and 1.94mbpd in Q3 2018."